Crafting Exquisite Chocolates for 40 years
About Us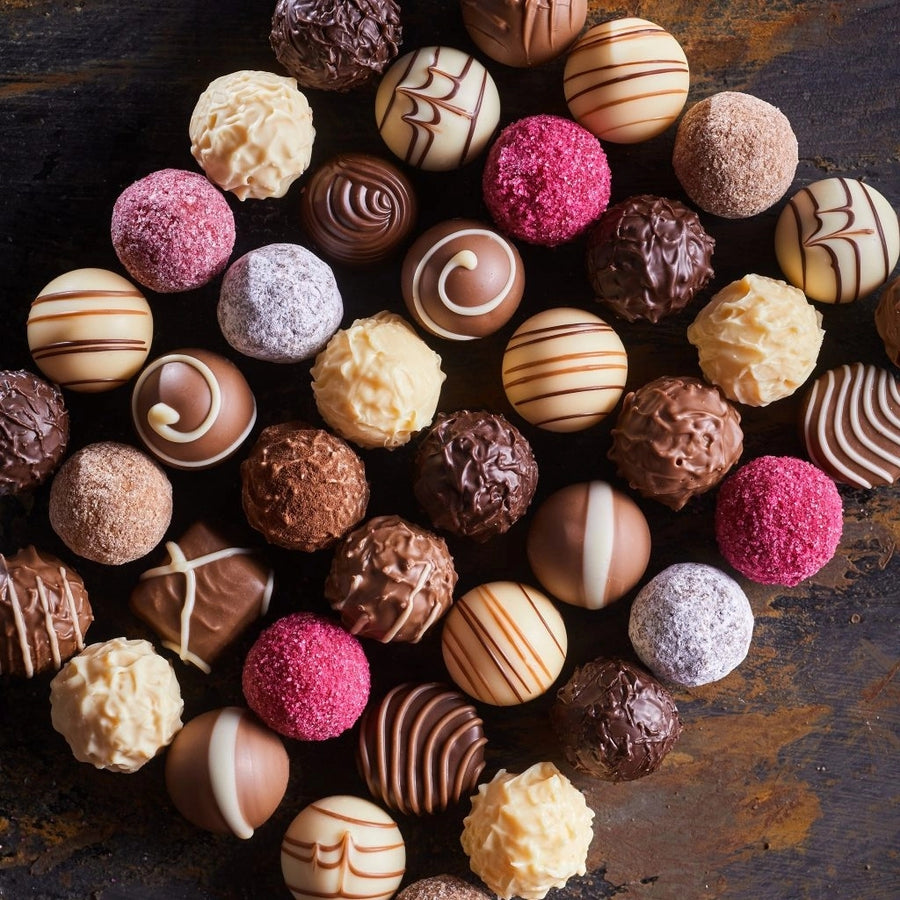 Handmade craft
Our chocolates are handmade from the best ingredients with passion and creativity. We operate our own chocolate factory in south Florida, creating honest products where you can taste the freshness and skill of our chocolatiers. Our signature gift basket arrangements are works of art that elevate a sweet chocolate assortment far above ordinary boxed chocolates into an unforgettable gift.
Memorable Experience
Whether you are indulging in our chocolates yourself, or gifting them, you want the experience to be memorable. Our creative flavors linger on both the tongue and in the mind. Our signature gift baskets creatively arrange a handpicked assortment of our products creating a memorable mosaic of unforgettable treats. Any basket can be further customized to create a handmade one of a kind chocolate experience for gifting or gatherings. 
The greatest tragedies were written by the Greeks and Shakespeare … neither knew chocolate.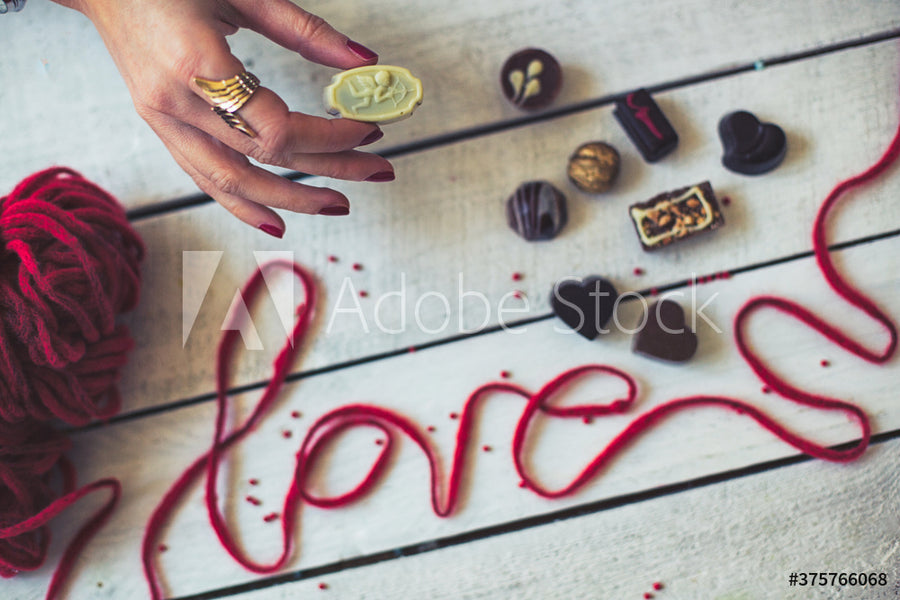 Our Expertise
Our expertise is earned and authentic. Our chocolates are made by people, not machines. Our founders have trained with some of the world's greatest chocolatiers. These brothers have been honing their craft since their teens, working in their family's bakeries and chocolate shop. Their grandfather apprenticed in European bakeries, sleeping among the bags of flour, before coming to America.